While he's not particularly weary, Mick Payne is getting tyred this month, as he takes a look at rubber options for sidecar combinations.
It's been a long time since tyres had names like 'All Non Skid' and 'Grasshopper' but in the 1950s these were the names given to Firestone and Goodyear products.
Neither of those brands are discussed much when the subject of what tyre to fit to your outfit arises, as has been happening on several internet sites lately.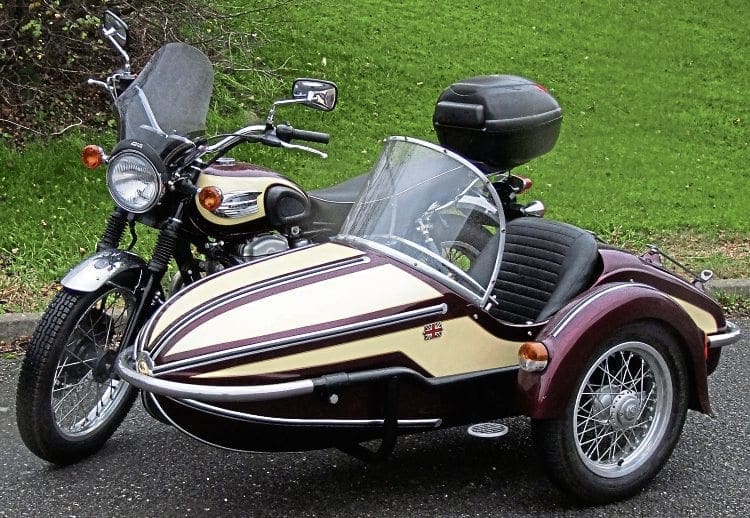 Well, the sort I go on anyway! Much of this has been regarding the fitting of car tyres to motorcycle rims and has caused quite heated discussion.
Back when the sidecar was being used as family transport, the performance of the tyre was probably not a consideration.
'How long will it last before the canvas shows?' was probably a more relevant question.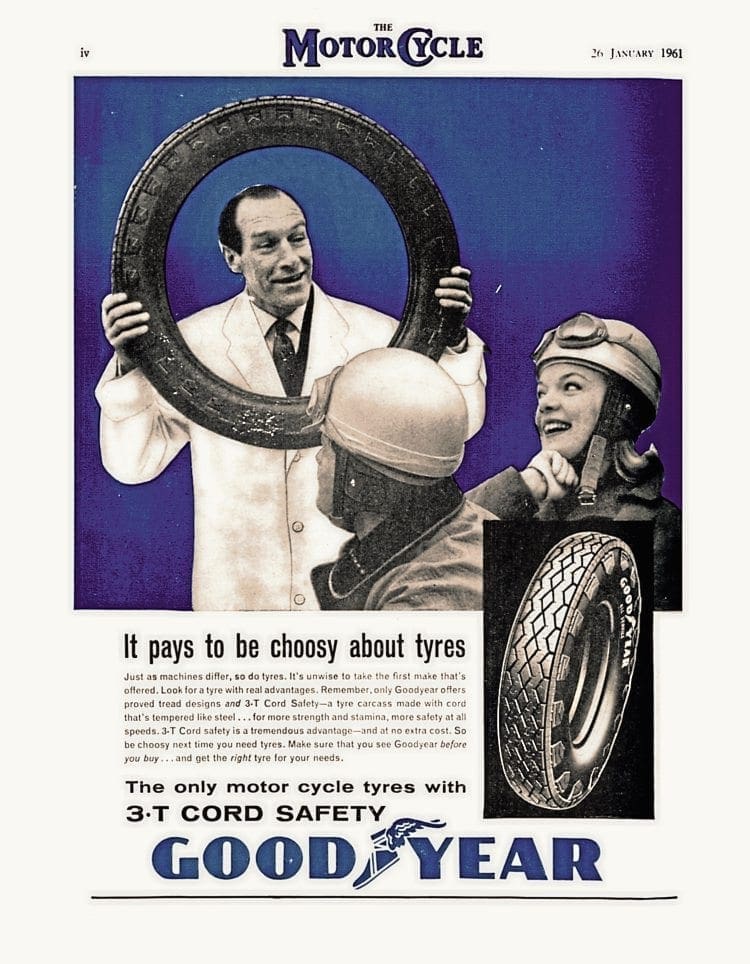 Back then, Panther offered a complete outfit with interchangeable 19-inch wheels, including a spare, and would probably have run the universal pattern, general purpose tyre of the time.
Although they probably only matched when it was new…
Read more and view more images in the May 2019 issue of OBM – on sale now!