While there have been so many people who started their two-wheeled careers by something as simple as messing around with their, and their mates' bikes, few have gone on to such an impressive career as Colin Seeley.
As a teenager, he was fixing bikes in a shed at his home, influenced by the fact that his father had a Vincent sidecar that Colin used to pass his test, although his first bike was a 250cc MOV Velo.
By the time he was 18, he'd started his own business in Belvedere, Kent, after being rejected for National Service as being unfit!
Within a couple of years he'd become a dealer for various British marques, as well as taking up scrambling, while his stellar rise in the motorcycling world continued in 1960 by road racing sidecars, winning the British sidecar titles in 1962 and 1963, and setting the fastest ever TT sidecar lap on a British single (using a 500 Matchless), and winning the Dutch TT in 1964 aboard a Fath-Camathias BMW.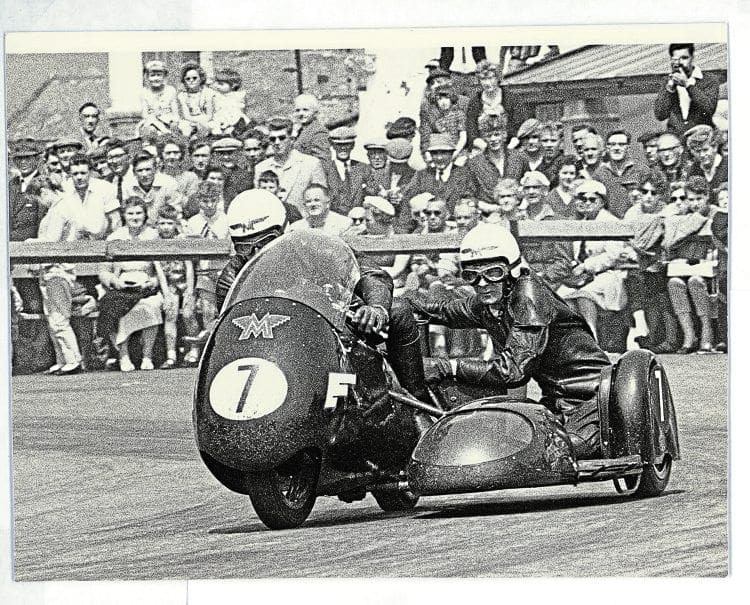 When Associated Motor Cycles went into receivership in 1966, Seeley was able to acquire the contents and manufacturing rights to AJS, Matchless and Norton racers.
He had built his own Seeley race bike in 1965 and, following the race shop coup, his business then concentrated almost exclusively on race bikes from 1966.
It can be said that Seeley racers kept the British single competitive at GP level through to the end of the 1960s.
As his racing career drew to a close, Seeley concentrated on designing and manufacturing aftermarket frames, initially for AJS and Matchless powerplants, using Reynolds 531 tubing, but soon branching into other engine manufacturers, including the two-stroke single and twin-cylinder motors developed by Queen's University Belfast, as well as the popular Yamaha two-strokes, thus creating the effective Yamsel.
With Seeley-framed race machines proving so successful – as an example, the 1969 Senior TT had four Seeley-framed bikes in the top 10 finishers – it was a natural progression to build frames for road bikes.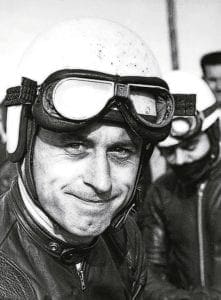 In fact, there was a complete machine built from 1971, using a Matchless G50 engine as the Seeley Condor (the first UK road bike to cost over £1000).
This was followed by the epic Seeley Honda 750, using the single overhead cam four-cylinder Honda engine, initially available as a complete bike, but then also offered in kit form.
The range was expanded with 'Phil Read Replica' Hondas using the CB750F2 engine, the Seeley TL200 trials bike, a selection of fairings and the Seeley 'Easy-Fit' exhaust megaphone silencers. In fact, between '66 and '80, Seeley made frames for no less than 15 different marques.
While Seeley moved on to work in the car racing world, working alongside Bernie Ecclestone and the Brabham race team, the bikes that he built have remained popular, particularly in the classic racing world, and still prove successful in events such as the Classic TT.
Sadly, after a period of illness due to vascular dementia, Colin Seeley passed away in hospital on January 7, aged 84, following a fall.
View more images and read more News and Features in the February 2020 issue of Old Bike Mart – on sale now!
Enjoy more Old Bike Mart reading in the monthly paper.
Click here
to subscribe.
Comments
comments