Proving that a bike doesn't have to be big to give lots of pleasure, Ian McGregor introduces readers to the thriving National Autocycle and Cyclemotor Club.
The National Autocycle and Cyclemotor Club is the oldest established existing national club dealing solely with autocycles, cyclemotors, mopeds and other low-powered machines.
Some 30 regional sections within the UK organise regular runs and social gatherings at which potential new members are always made very welcome.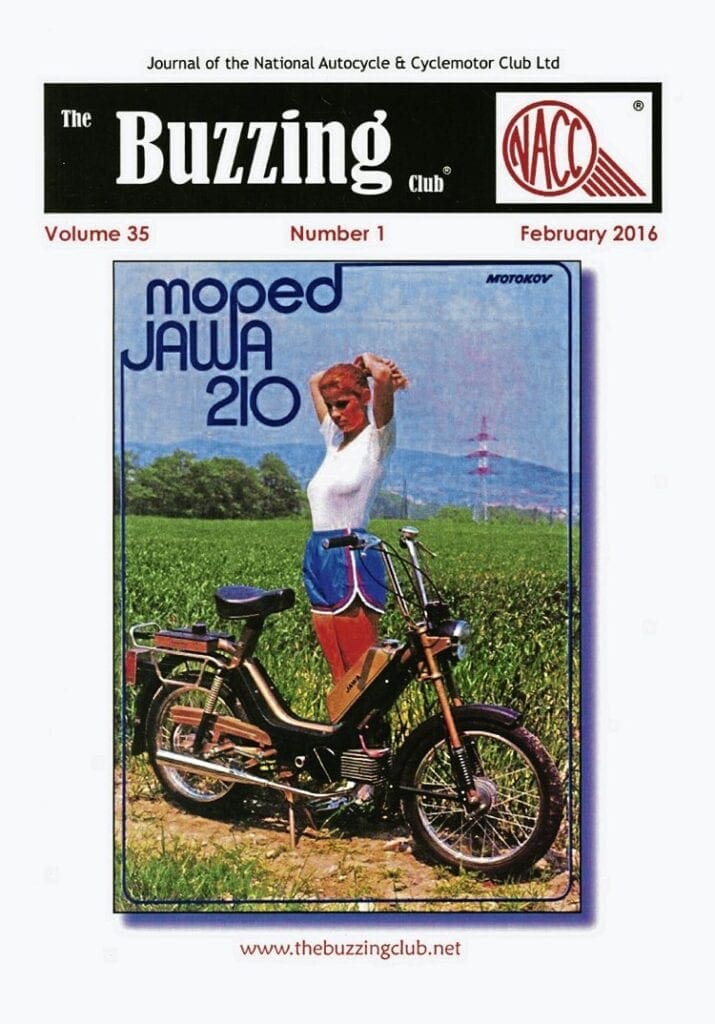 The club has around 1800 members worldwide, and produces a lively and interesting bimonthly magazine, Buzzing.
The friendly NACC organises an annual rally and has a presence at several motorcycle shows, including the Mortons-organised Stafford and Shepton Mallet events.
Throughout the year, the club offers a variety of runs and static displays, including small regional runs to the long-established and always well attended annual NACC Coast to Coast Run from Hartlepool to Whitehaven.
Among the services offered to its members are machine dating for the DVLA, a library service, transfers and marque information.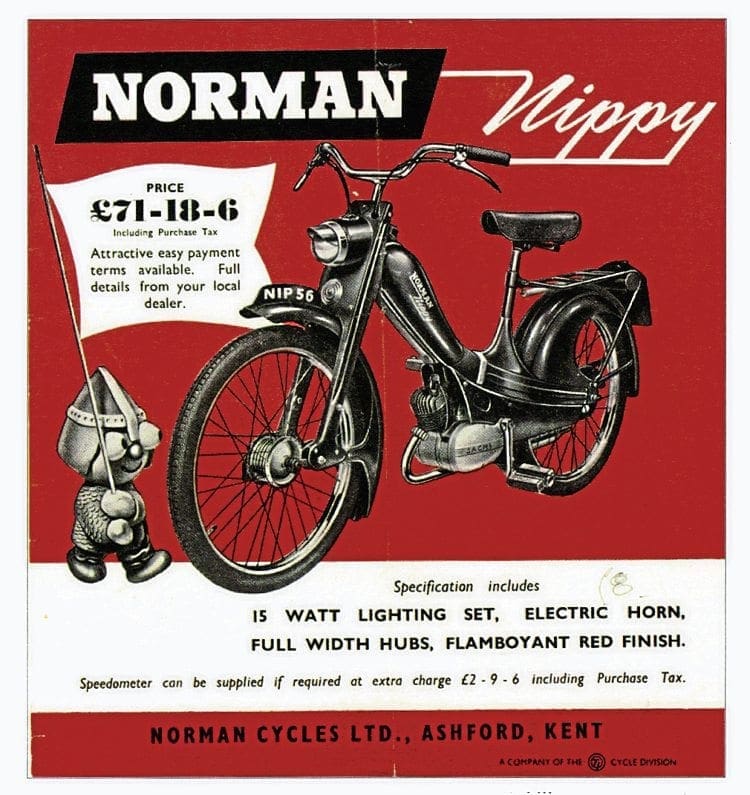 The annual membership fee of £15 includes six issues of Buzzing, which publishes many interesting and amusing features, a good variety of mopeds and other small machines for sale and some fascinating moped advertising material from the old days.
If you like the sound of the NACC and wish to join, Bob Jeffcoat is the man to contact. His address is 72 Glenthorne Drive, Cheslyn Hay, Walsall WS6 7DD (07876 338759). Details can also be found on the club's website, www.thebuzzingclub.net
Read more News and Features at www.oldbikemart.co.uk and in the latest issue of Old Bike Mart – on sale now!