Rushing to the burgeoning American off-road market by tarting up heavy bikes that were designed primarily for the road was never going to work — and it was one early lesson that the Japanese soon learned, writes Steve Cooper.
If there's one thing the Japanese bike manufacturers are good at, it's taking an existing topic and running with it.
They take a concept, idea or a process and extrapolate it to its logical conclusion. Whether it's a disc-valve two-stroke, a double-overhead-cam twin or a pioneering fuel injection system, you're pretty much guaranteed that not only will it work first time out the box, but that it will continue to operate faultlessly for years.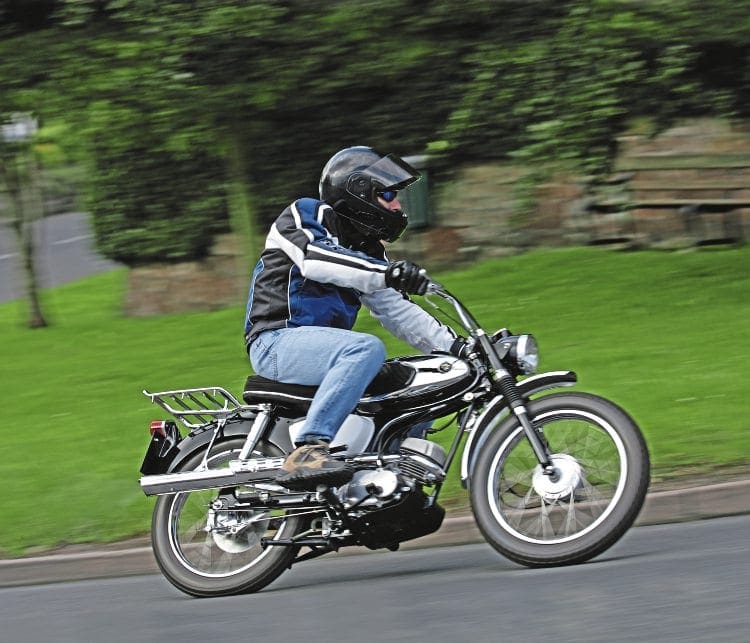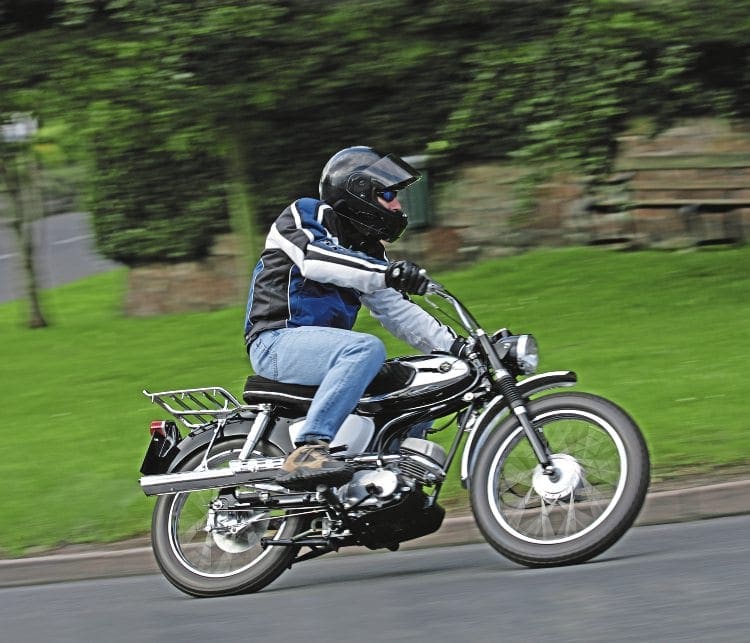 A perfect example of this is the Japanese take on a trail bike. They might not have been in on the ground floor of the conception, but they soon mastered the hypotheses and made it their own.
Off-roading has always been popular worldwide, but in America, with its unique geography, wide open spaces and hugely varied climate, taking a motorcycle off the Tarmac and on to the dirt has always offered huge opportunities.
The other key factor in the success of trail bikes stateside was the already established culture or mindset that motorcycles were recreational items just as much as they were a method of transport. Here in Blighty, even as late as the 1970s, bikes were still a means of getting to work or going off on holidays far more than they were a fun thing.
The British bike industry had been happily supplying purpose-made desert sleds to the bike racing fraternity in America for ages, but had never really consciously tackled the notion of a smaller, more agile, less powerful, bike for less aggressive activities off-road. Sure, the occasional BSA B or C series single was to be seen on a forest fire track or competing in one of the fairly rare trials events, but that was about the limit of the UK's interest.
Article continues below...
Advert
Things all got a lot more exciting when a group of minor European players found a ready market for their highly competitive off-road machines. Spanish factories such as Bultaca, Montessa and Ossa found an eager customer base for their machinery.
Read more in December's issue of OBM – on sale now!
---
Advert

Enjoy more Old Bike Mart reading in the monthly paper. Click here to subscribe.
---