In reply to Mr Fred Dawes' letter about the overhead-camshaft Royal Enfield in OBM (July), the answer lies here.
In those far-off days I always looked for Cyril May's magazines because they had such good photos.
I've been a reader of OBM from the year dot, so keep it up – it's brilliant in its present format.
Geoff Sims,
Email
In response to the letter from Fred Dawes (OBM July) I can confirm that the ohc Enfield engine was on display in the window of Bill Lomas Motorcycles at Milford, Derbyshire, in the 1960s.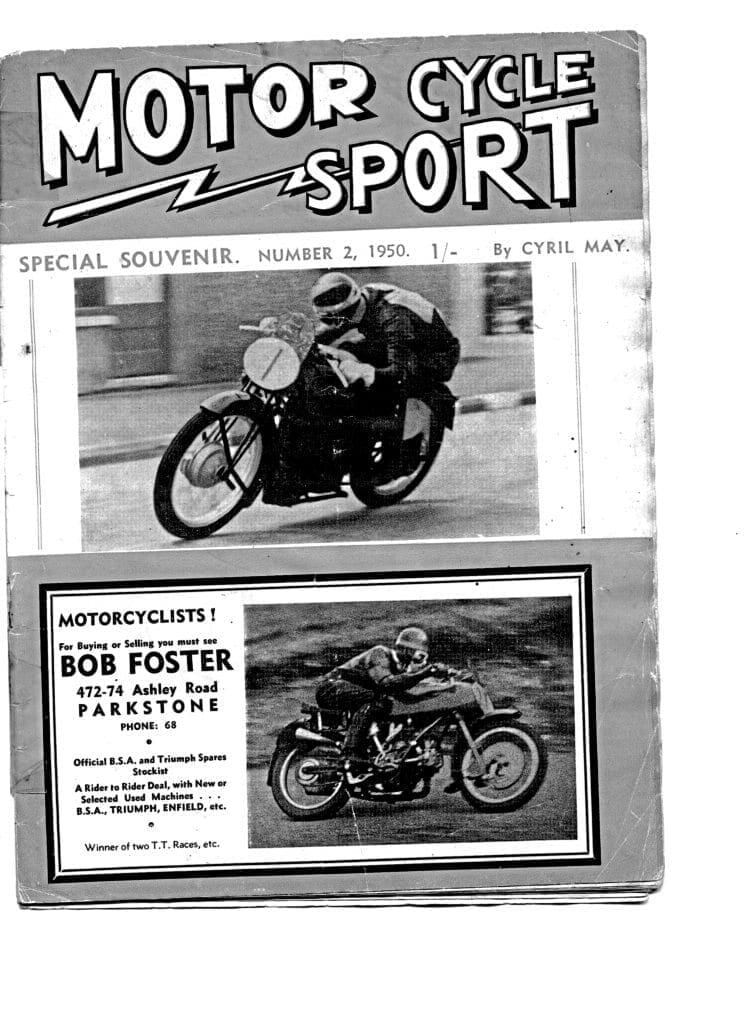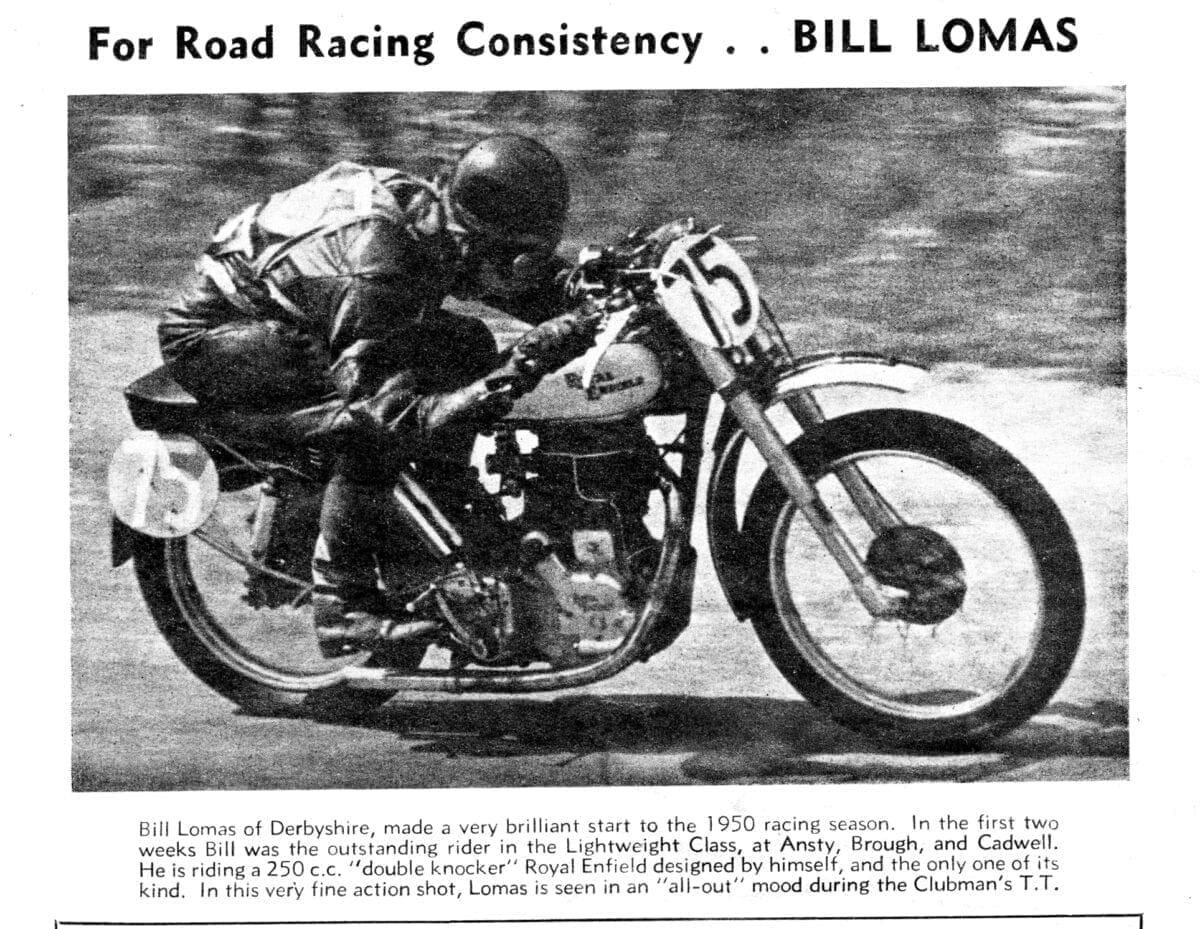 There's a photo of the complete engine on page 26 of Chris Pereira's book, British 250cc Racing Motorcycles and one of the cam box in Bill Lomas's own book, World Champion Motorcycle Racer.
Just to keep the record straight, there were no Lomas brothers. Harry, who ran the shop, was Bill's father, and Bill ran the other shop at Clay Cross, near Chesterfield.
Eric Smith,
Mackworth, Derby
Read more Letters, Opinion, News and Views in the August 2018 issue of OBM – on sale now!