Almost 500 riders took part in the Vintage Motor Cycle Club's 68th Banbury Run, open only to VMCC members on pre-1931 machines, on Sunday, June 19 – down a little on the 600 or so during the halcyon days of a few years ago, but still living up to the event's tag of 'the largest gathering of veteran and vintage machines in the world'.
Starting from what has now become the event's home, the British Motor Museum (formerly the Heritage Motor Centre) at Gaydon, Warwickshire, 487 riders (with No. 488 a late entry) set off along three carefully-tailored routes.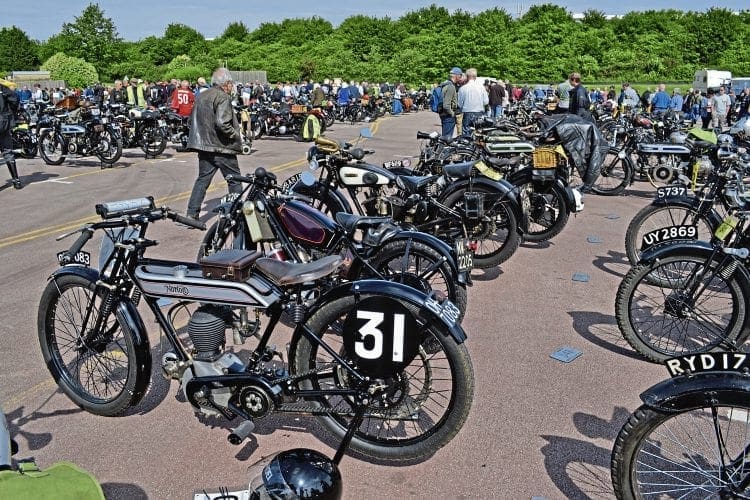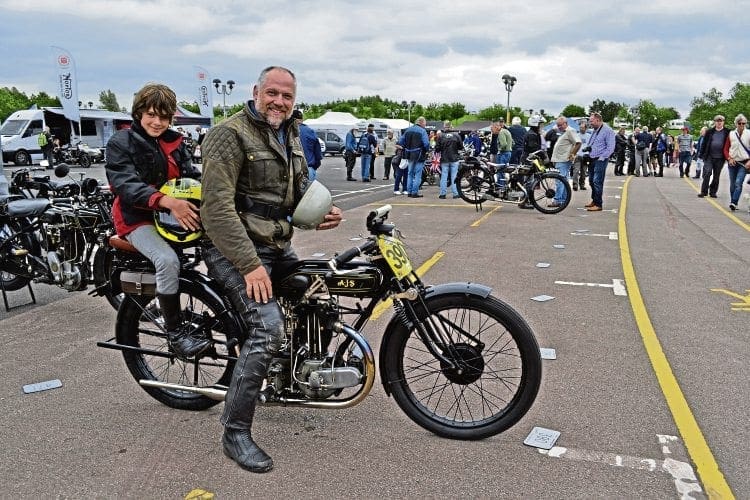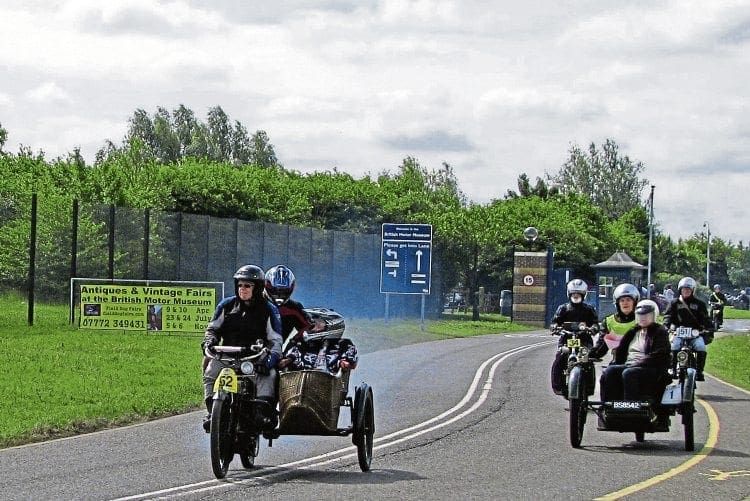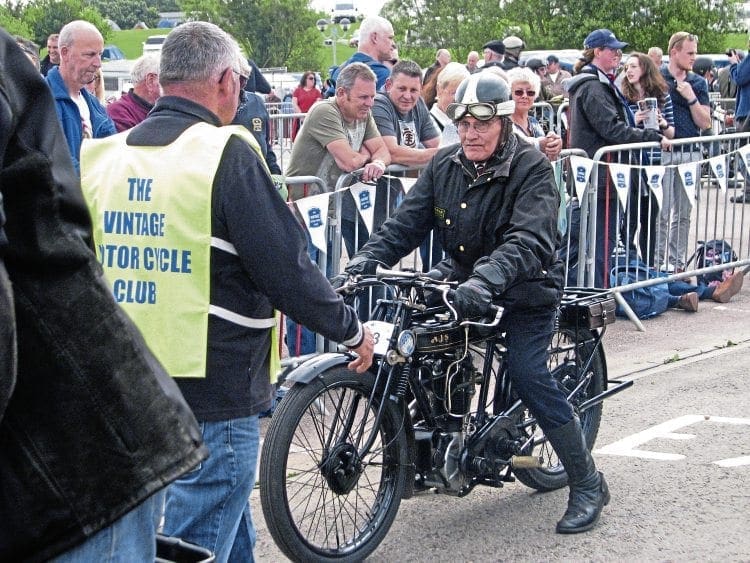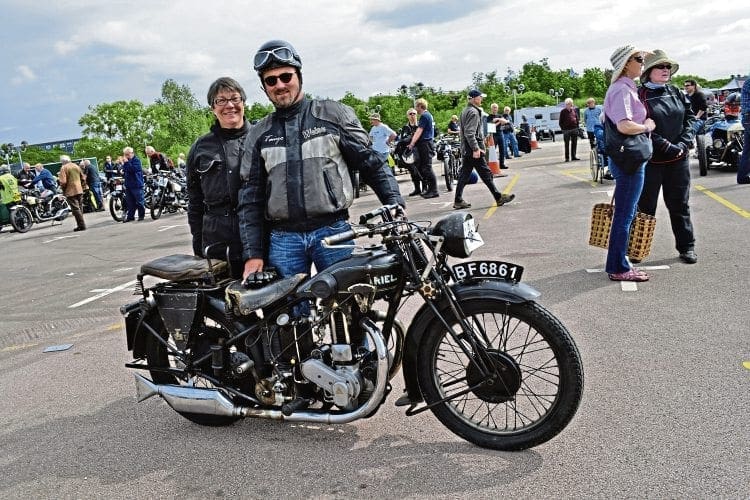 Route A is for mainly veteran (pre-1915) machines; route B for early vintage (1915-24); and route C for late vintage (1925-30). Routes for the latter two classes include the famous Sunrising Hill, part of the test route of several manufacturers during those periods.
It remains the favourite place for spectators to congregate, and still presents a challenge to the riders, particularly those of the lower-powered motorcycles.
As well as being the run's start and finish point, with an excellent commentary as the riders depart, Gaydon hosts a sprawling autojumble that's busy all day long.
This year's commentator was visiting American enthusiast Paul D'Orleans, who runs the website thevintagent.com and is a columnist for OBM's sister title, Classic Bike Guide.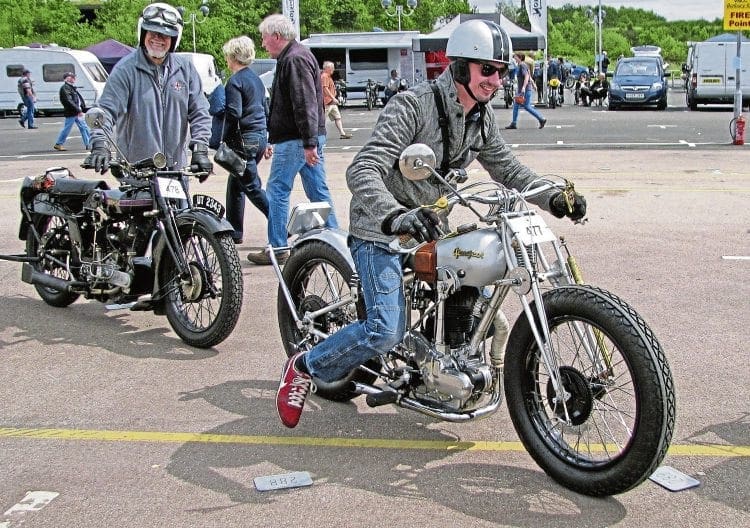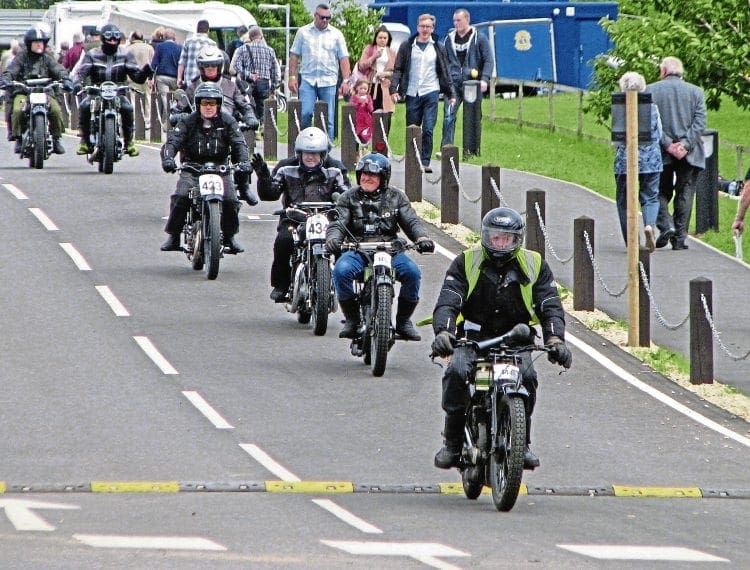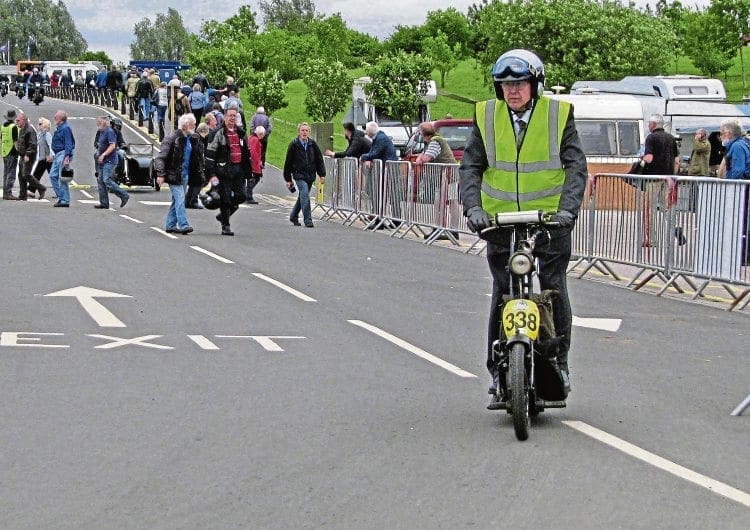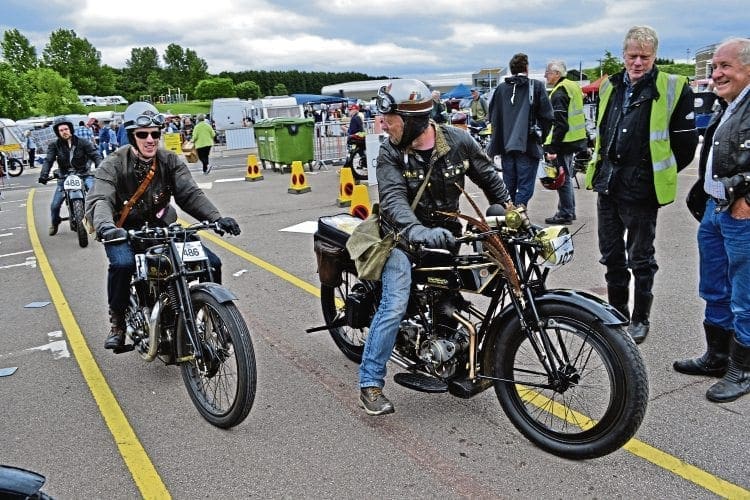 The nature of the event means there's only a very short period when things go quiet, just enough time for a quick tour of the museum and a bite to eat before the motorcycles start rolling in again, and the riders start to tell their diverse stories of the day.
One of the oldest entries was Jacqueline Bickerstaff's 1898 4hp Léon Bollée tandem tricycle.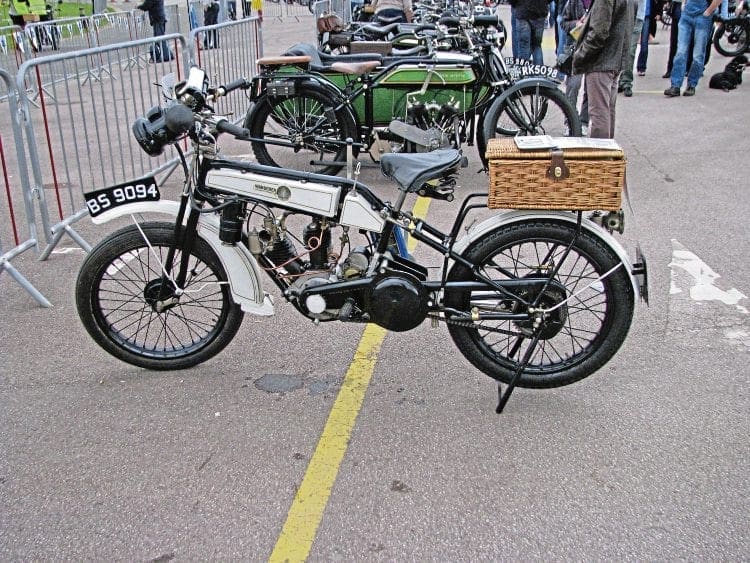 We are grateful to James Robinson and Martin Gegg for this report and photos. There will be more about the Banbury Run, including a full list of results and more pictures, in next month's OBM.
Read more News and Features at www.oldbikemart.co.uk and in the latest issue of Old Bike Mart – on sale now!