When you buy a spare engine for a classic bike, you're never sure about its internal condition – but when Mark Hiscox of Cambridge pulled from his garage shelf a 1954 Ariel Huntmaster engine that he'd bought last year, he found a rolled-up piece of paper telling exactly what work had been done to it 43 years ago!
Sixteen years ago I purchased an Ariel Huntmaster project from John Budgen. The 650cc engine was very worn, but was still on its original standard pistons and crankshaft, so I decided to have it restored with an unleaded head conversion. The crankcases were at an engineering works awaiting line reaming of the timing side bush when the factory caught fire!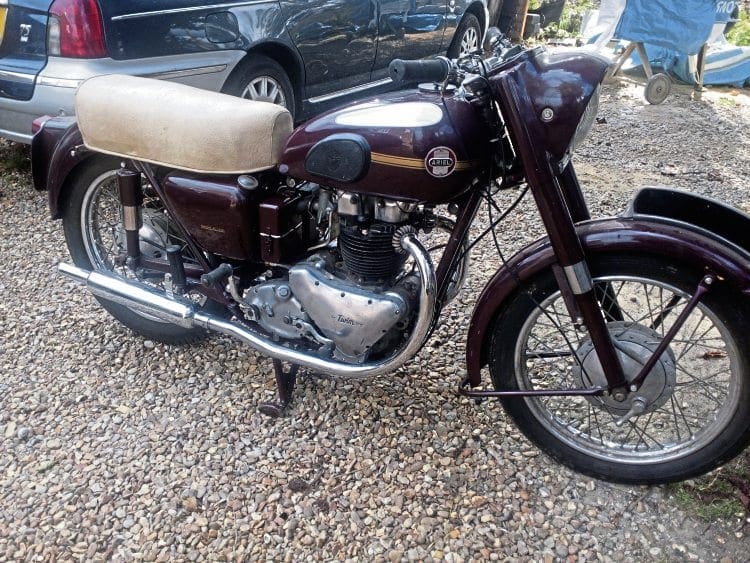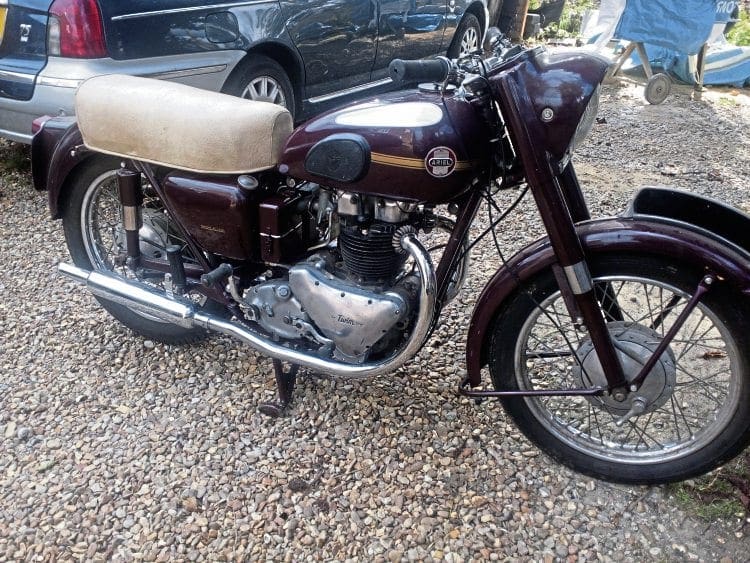 Eventually the engine was completed with replacement cases and, perhaps too ambitiously, my first serious run out was of about 70 miles, with pillion passenger, from Weston-super-Mare to Lyme Regis, ready to take part in the Coast to Coast Run, finishing back in Weston.
The engine started off feeling reasonably smooth, but after about 50 miles began to lose its sharpness and sounded 'heavy' on the left pot. We joined the run at Lyme Regis, but eventually gave up at the mid-morning stop in Yeovil and called the AA to recover us back to our trailer in Weston.
Moving fast forward 12 years, when I finally found time to remove the engine, I expected to find scores in the bore or on the pistons, maybe damaged big-end shells or other signs of distress, but there was absolutely nothing – not even a speck of metal in the magnetic sump plug. I checked the pistons for weight and balance, and they were very close to the originals.
I reassembled everything very carefully, reducing the end float to minimum tolerance, and took the bike out for a run, but as soon as it warmed up, lo and behold – the knock was back on the left side. Changing the cush drive made no difference at all.
Read more in the October issue of OBM – on sale now!
Article continues below...
Advert
---
Advert

Enjoy more Old Bike Mart reading in the monthly paper. Click here to subscribe.
---