The words come from St Francis of Assisi, but seem perfect for Tony Page's report on the Marston Sunbeam Club and Register's Southern Region's Summer Run around Windsor
The Marston Sunbeam Club and Register's Southern Region, whose members meet quarterly in Windsor, organises summer and autumn runs around the back roads of the town that include the rare opportunity to ride through Windsor Great Park thanks to rarely granted permission from The Crown Estate to access the park's road system on pre-war bikes.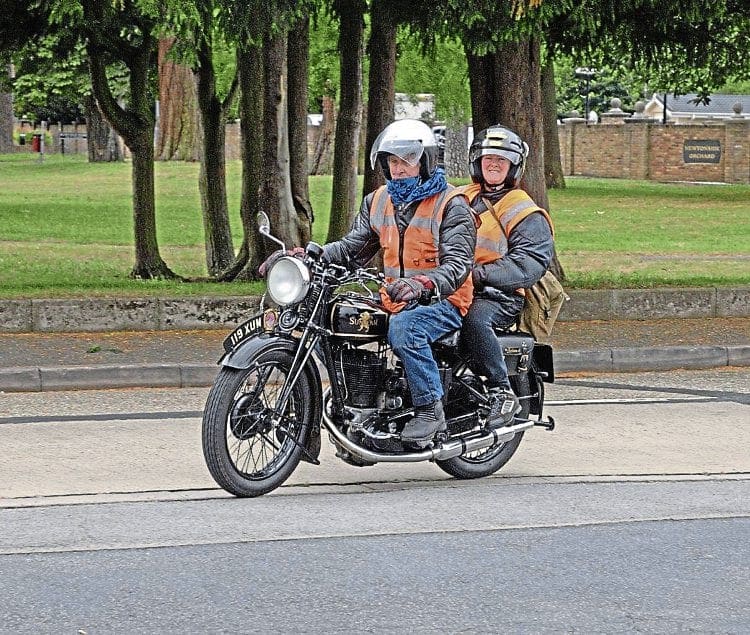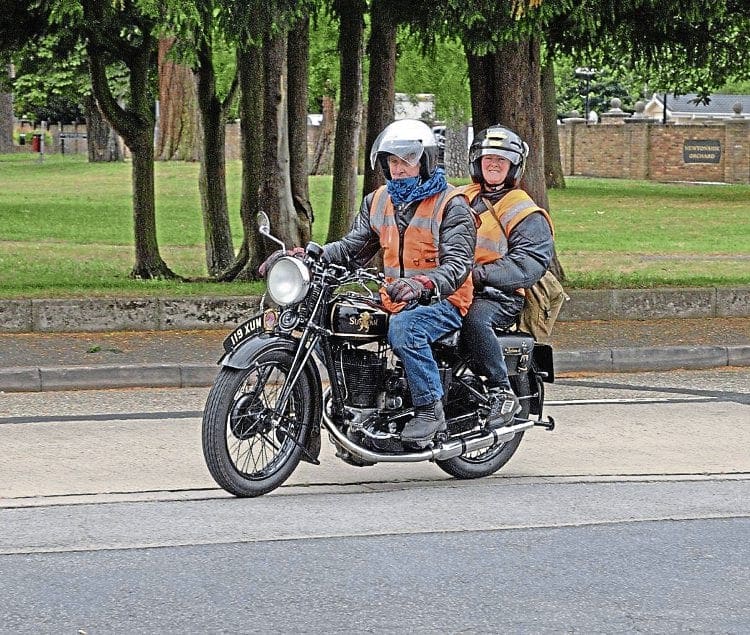 The 'pre-war' requirement allows post-1937 (AMC 'left-hand drive') Sunbeams to participate, and was later opened up to members and friends on any pre-Second World War machine. This renewable agreement is conditional upon keeping together as a group and paying due regard to other park users.
Organisers Vic Youel and Phil Winks, stalwarts of the club's Southern Region, encourage all Marston Sunbeam owners to join them on this friendly run, and the invitation also extends to riders of other pre-war machines in the hope they might become Sunbeam owners and join the club, but
while genuine enthusiasts are always welcome, the venue and timing are purposely kept low profile.
Even in the crowded South East, opportunities to ride on uncrowded roads midweek exist, so on a Thursday in June a group of machines, most of them Marston Sunbeams, but joined by others including a Rex Acme and a 1938 Ariel Red Hunter that appeared never to have been cleaned since
its creation, happily trundled through HM's back garden and out again for an hour or so of riding along back roads.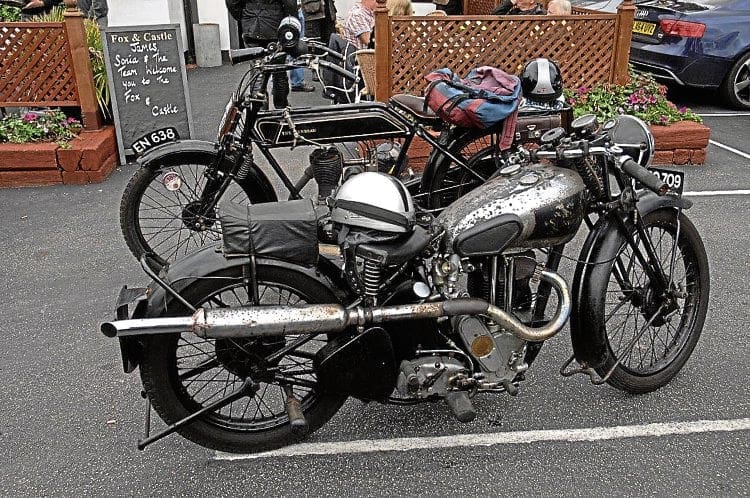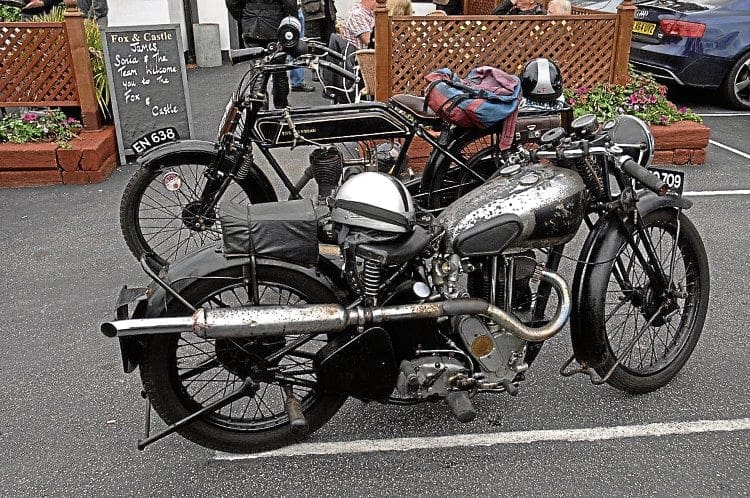 After the MSC&R was formed from the original Register seven or eight years ago, the committee being keen to promote regional activities, Vic Youel took up the challenge in the Southern Region with Phil Winks providing logistical support.
Always keen to reach out to fellow Marston Sunbeam owners, the MSC&R website provides contact information at: marston-sunbeam.org/
Read more News and Features in the August issue of OBM – available now!
Enjoy more Old Bike Mart reading in the monthly paper.
Click here
to subscribe.
Comments
comments