John McCrink, who also took the photos, visits famed bike builder Bob Pearson to drool over a classic special that he acquired at Stafford in 2005 and is well deserving of any gold star.
Anyone who knows Bob Pearson would agree that he enjoys building bikes just as much as riding them. Classic road race enthusiasts will well remember the immaculately prepared big Seeley Weslake that he built, and which was ridden with much success, especially in Irish road races, by the late Denis Gallagher.
Denis also campaigned Bob's rather special 350 short-stroke Goldie in a Seeley chassis which to this day still holds the 350cc Gold Star record around the TT circuit, at an average speed of just under 92mph, which was achieved back in 2003 at the Classic Manx GP.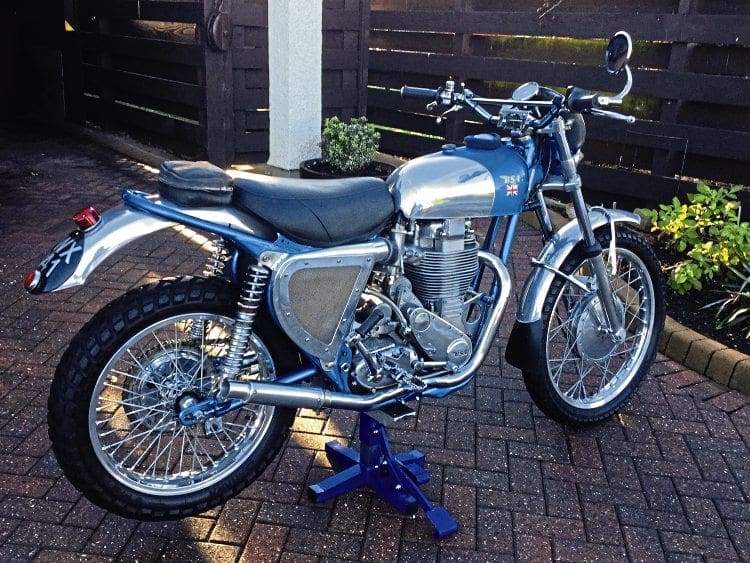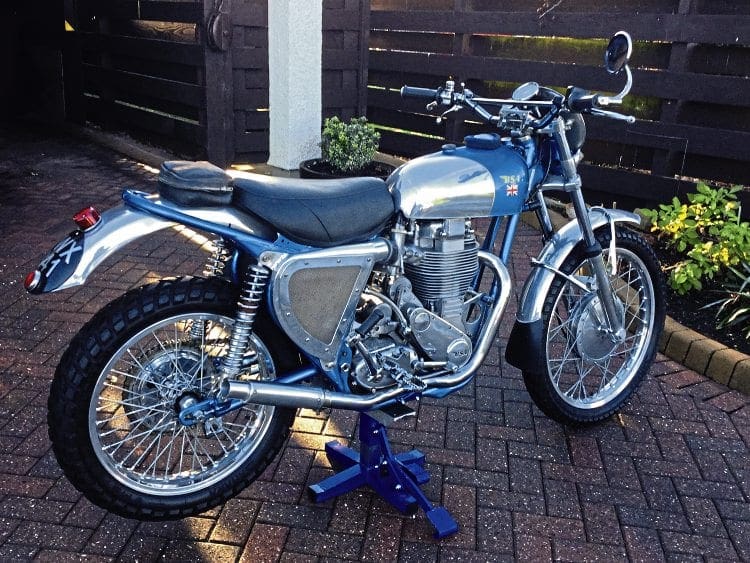 Mud-plugging fans will equally well remember the two superb Gold Star Metisse scramblers that Bob built, and which his close friend and 1974 double British Motocross Champion Vic Allan rode to numerous victories during the golden era of classic scrambling in the 1990s.
Bob has a practical approach to any bike he owns, and if they're not being used he's unsentimental about moving them on regardless of how much time and effort he's spent on them, so when both Denis and Vic stopped riding, he had no hesitation in parting with them.
I can't say about the road racers, but I do know that both of the Goldie Metisse scramblers still reside here in Scotland – neither of them, unfortunately, in my shed.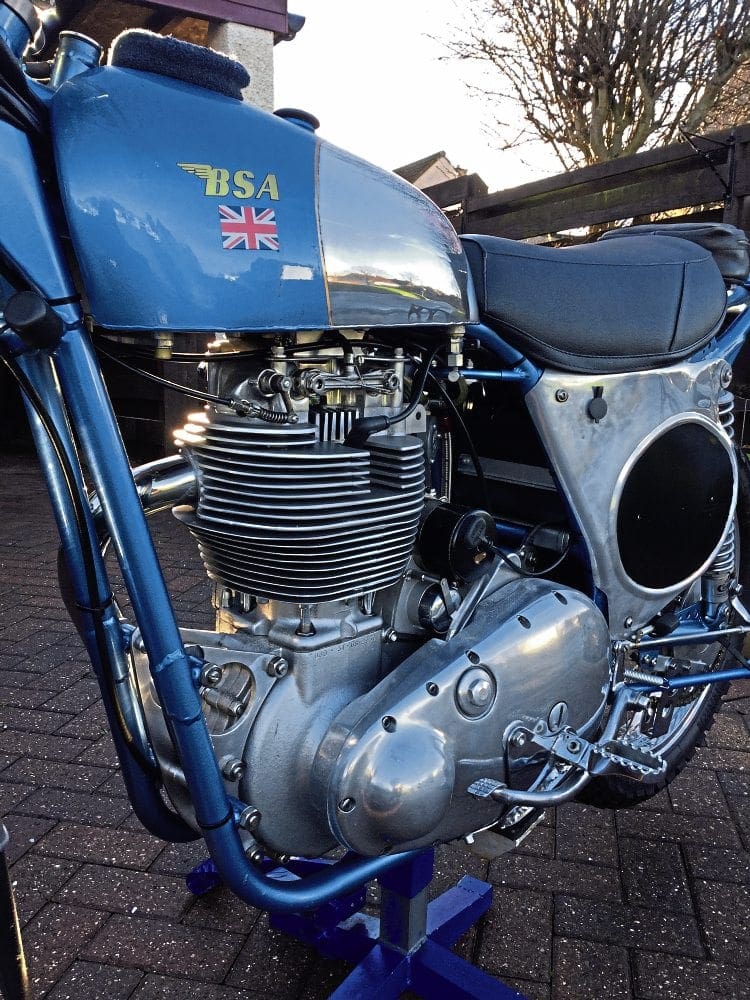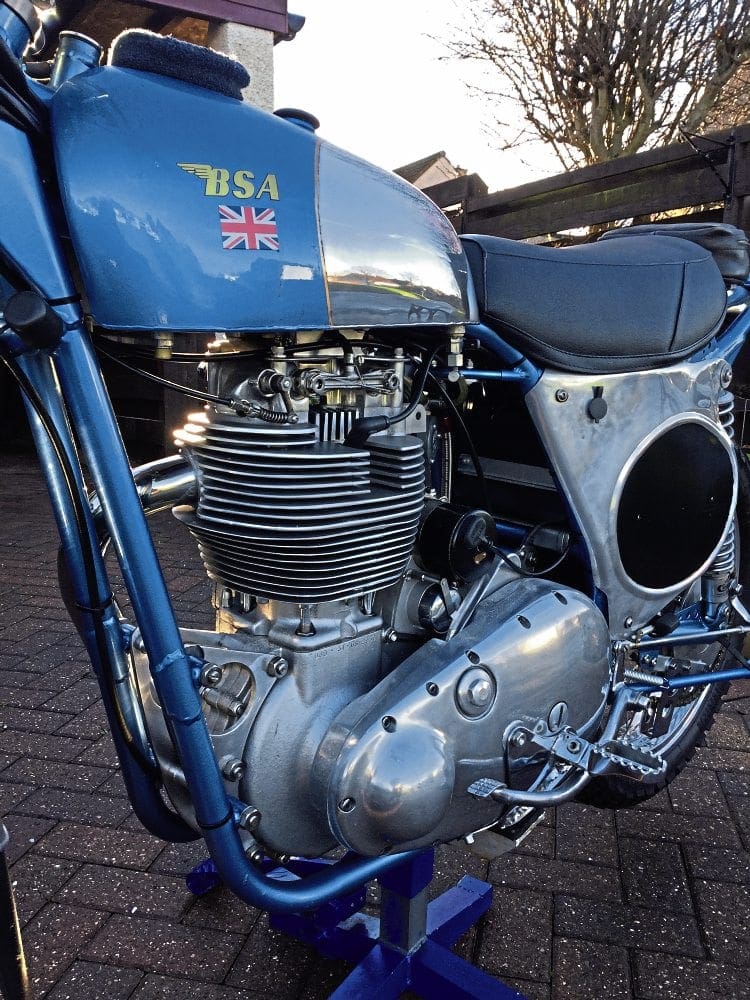 Although many bikes have passed through Bob's hands over the years, one remains in his possession and looks like staying put. It's a genuine Cheney Gold Star scrambler, and there aren't many of them around.
Oil-in-frame
To find out how it came into his ownership, we have to go back to the 2005 Classic MotorCycle Show
at Stafford – an annual trip for Bob and his wife, Betty, and always enjoyable as he viewed the wide range of bikes on display and caught up with old friends.
He particularly liked browsing around the Bonhams Auction, not with a view to buying, but simply to appreciate some of the machinery on offer, but on that occasion a Cheney Gold Star scrambler definitely caught his eye. It was the relatively rare oil-in-frame model, and was up for sale as part of the late Roy Davis's collection.
Read more in January's issue of OBM – on sale now!