I am 76 and still building and riding motorcycles. The builds started at 15 when I left school and started work at the local garage. The very first bike was a round frame DOT scrambler. The frame was altered and a BSA C15 engine fitted.
I now live in Norwich (for the last 52 years). Nearly a local.
My real passion is manufacturing bikes, including frames. I work from three sheds in the back garden, and have built most of my large tools – frame jig, tube bender, English wheel, tank and fairing formers, motorcycle lift and many others over the years.
The sheds are full of bikes and parts (that will come in handy), my wife says it's an accident waiting to happen. She is also 76 and helps out when I need a third hand.
We have lots of stories from over the years – going to the first Dragon Rallies in the snow; Isle of Man TTs in the 1960s; the first motorways; and a road in Wales with a 100mph speed limit. I lived in Manchester at the time so Liverpool and Wales were just down the road.
Regarding some of the bikes I have built in the last few years, I love combinations so have built one or two sidecars, including a Honda 600 Hornet with sports sidecar and a Honda VFR with bike transporter sidecar, which I used to carry my 1959 C15s scrambler about.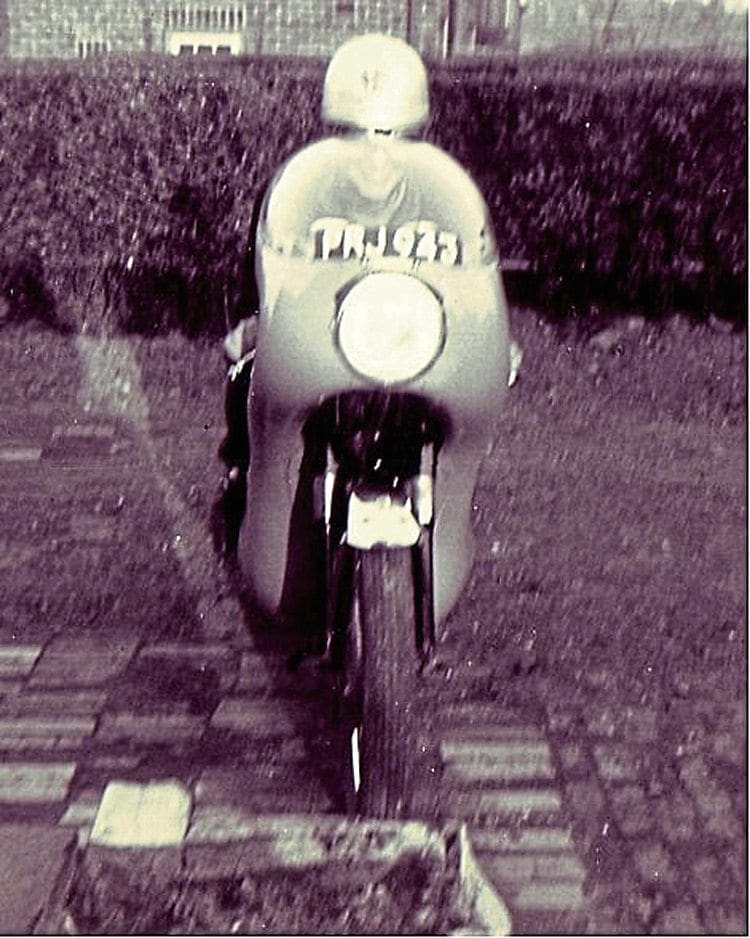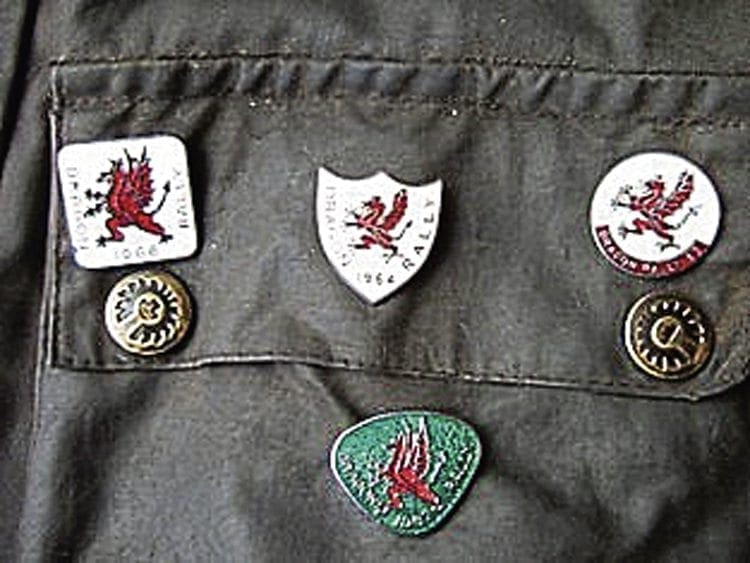 I always wanted a 1920s flat tanker, but couldn't afford one so made my own. A BSA 250cc with C10L engine and three speed box with hand change.
My own frame and girder forks, and period sidecar, DVLA registered. That was a story all by itself.
The latest builds are GSR 400 engine in my own frame built as a street scrambler, with alloy tanks, Honda forks, Suzuki front wheel, Yam back wheel other parts from OBM, eBay and, of course, the back of the shed.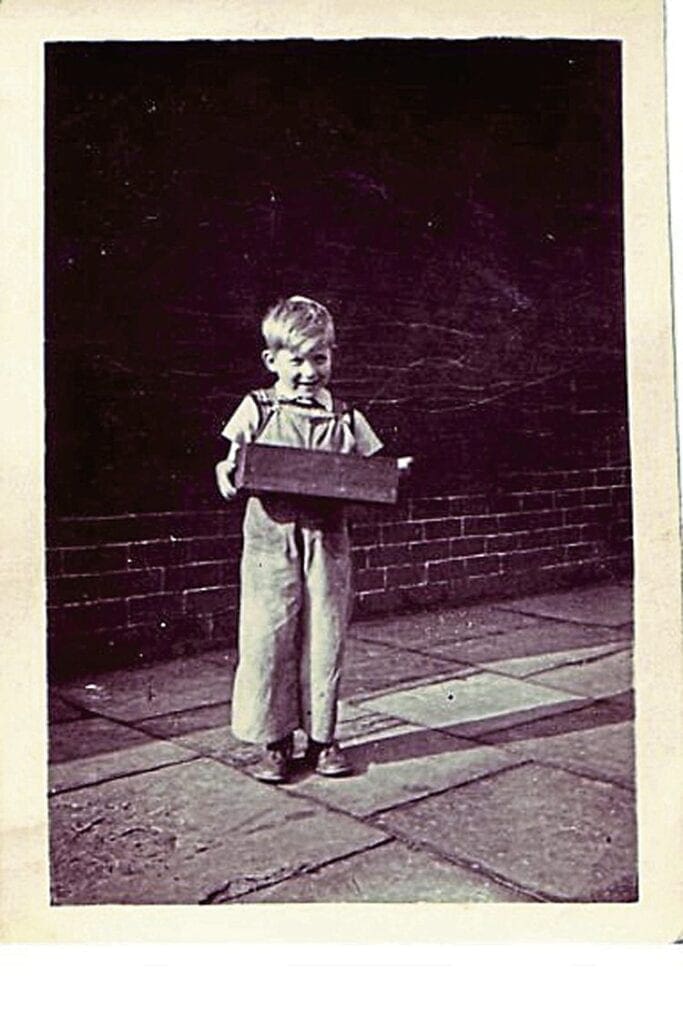 My lockdown build is a BSA Otter trials, with a C15 engine built from parts obtained over the years, steel tube left over from other frame builds, and the wheels are C15 rear, Suzuki front.
It's got self-build alloy tanks, and I have just bought a Chinese hand crank sewing machine, so I'm having a go at seats too! 
Jack Hough
Read more Letters, Opinion, News and Features at www.oldbikemart.co.uk and in the November 2020 issue of Old Bike Mart – on sale now!